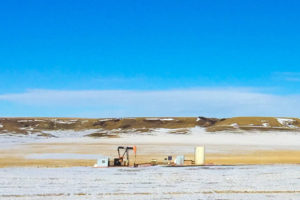 oilsandsmoratorium.org, June 10, 2015
by Wendy Palen, Thomas Homer-Dixon, et al.
Consensus statement says the science is clear: there can be no more oils sands development if we are to solve the global climate crisis.
More than 100 prominent scientists from across North America, including climate scientists, economists, geophysicists, and biologists, released a consensus statement entitled "Ten Reasons for a Moratorium" that shows why Canada and the United States should postpone new oil sands development.
Go to ­Consensus Statement or www.oilsandsmoratorium.org.