I am a professor and author. I use complexity science to examine threats to global security—especially economic instability, environmental stress, ideological polarization, and mass violence—and how people, organizations, and societies can respond to these threats.
During the election campaign, Donald Trump made the normalization of abnormality a signature political tactic. The more he violated the conventions of U.S. political life, democratic practice and civil discourse, the more he excited his followers.
with Jack Goldstone | As the great nuclear strategist Herman Kahn once said, to survive we must sometimes think the unthinkable. Never has this advice been more apt, because from the moment Donald Trump announced his run for president of the United States he has been transforming the unthinkable into the thinkable.
Donald Trump needs a war. He needs a war to fire Robert Mueller. Special counsel Mueller oversees an aggressively expanding investigation of Russia's efforts to influence the 2016 presidential election...
U.S. President Donald Trump loves to play chicken – the game of chicken, that is. And while his predilection toward the game is bad enough, it also turns out that he plays it badly, and that's truly scary.
Trump's performance so far suggests his administration will lurch from crisis to crisis. To make some sense of these outcomes, I've charted the most likely crisis types and their causes.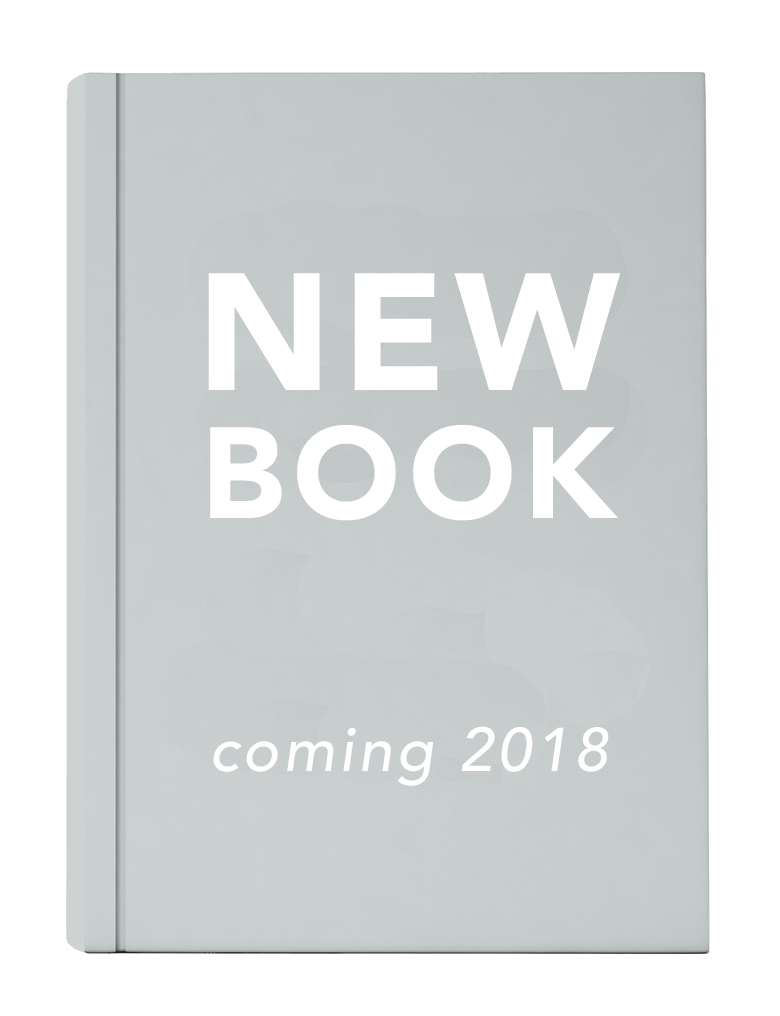 Eddy Carmack, Thomas Homer-Dixon, et al. | It seems inevitable that the ongoing and rapid changes in the physical environment of the marine Arctic will push components of the region's existing social-ecological systems—small and large—beyond tipping points and into new regimes.